Atlantis Q&A Sessions
Join Atlantis Alumni for Q&A sessions that will answer all of your shadowing abroad questions.
Want to know about the shadowing experience? Have questions about travel? Interested in learning about housing? Simply want to hear from someone who has been on an Atlantis program?
Our Q&A sessions are your one-stop to get the information you need.
Pre-Health Summer Shadowing for Students
Experience 60H+ of pre-health shadowing in Europe's best destinations and hospitals with Atlantis.
Atlantis is the global leader in healthcare experiential education for college students. For 15 years, Atlantis has focused on giving students valuable clinical shadowing experiences that take place over school breaks and last between 1-9 weeks.
Atlantis provides students with what medical schools are looking for:
HEALTHCARE EXPOSURE
Atlantis shadowing has far greater depth, breadth, quantity of hours and intercultural perspective than a typical shadowing experience.
GRADES/MCAT
Our shadowing and program model accomplishes so much that it frees up time to focus on academics during the school year.
COMPETENCIES
During an Atlantis program, students refine and showcase most of the 15 AAMC competencies which medical schools use to assess applications.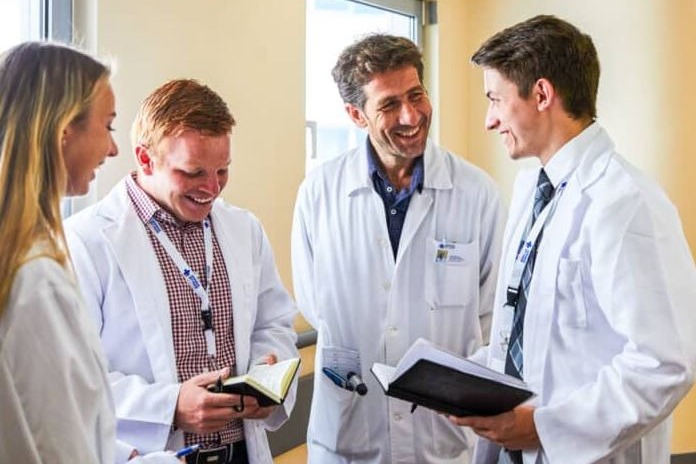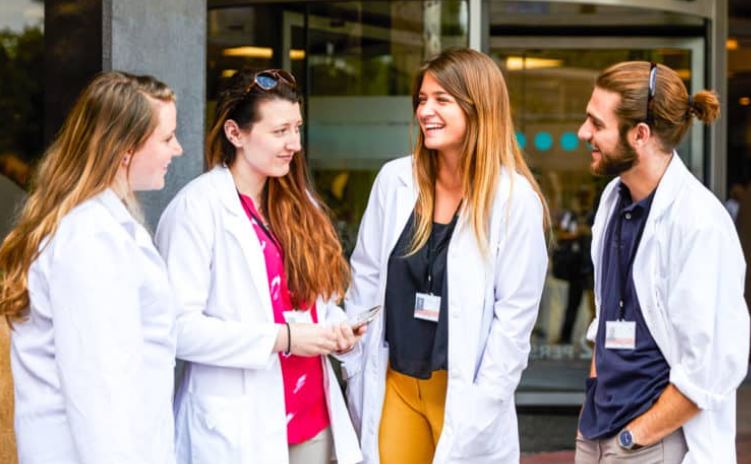 "I absolutely would recommend Atlantis. I was able to learn so much, meet with other pre-meds from around the US and the world, and solidify my interest in pursuing Medicine."
Atlantis Alumni, UCLA Student
Join a live Q&A Session with Atlantis Alumni, using the form above, to get answers to all of your shadowing abroad questions.